Drummer, Composer, Arranger, Orchestrator, Producer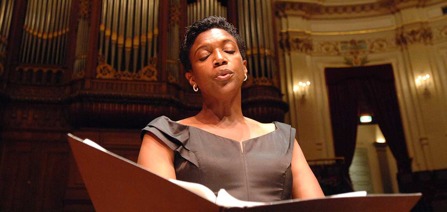 Here's a link to the teaser for the upcoing release of the project of Claron McFadden and Mike Del Ferro with the Metropole Orkest.
The release concert will be on the 8 may at the Concertgebouw in Amsterdam.

https://www.concertgebouw.nl/concerten/jazz-at-the-opera-claron-mcfadden-en-mike-del-ferro/08-05-2016

https://www.youtube.com/watch?v=544MP8jicD8&feature=share
Läs hela inlägget »
We had a nice time recording with Jönköpings Sinfonietta this week.
They've got a fantastic room! It's sounds amazing!

The music we recorded is for a secret project soon to be boadcasted worldwide. Music written and produced by me and the great Johan Liljedahl.
The orchestra was recorded by Lars Nilsson and Mikael Dahlvid from the great Nilento Studio.

Läs hela inlägget »