Rigmor Gustafsson & Gävle Symfoniorkester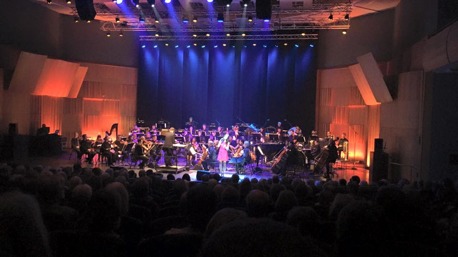 I had a great evening last night! I had the pleasure to play with Rigmor Gustafsson, Martin Höper, Jonas Östholm and Gävle Symfoniorkester. Jonas Nydesjö conducted the concert.
The orchestra and the charts sounded beautiful!
My orchestral piece Down The Hole was the opener of the concert! Great fun!!!